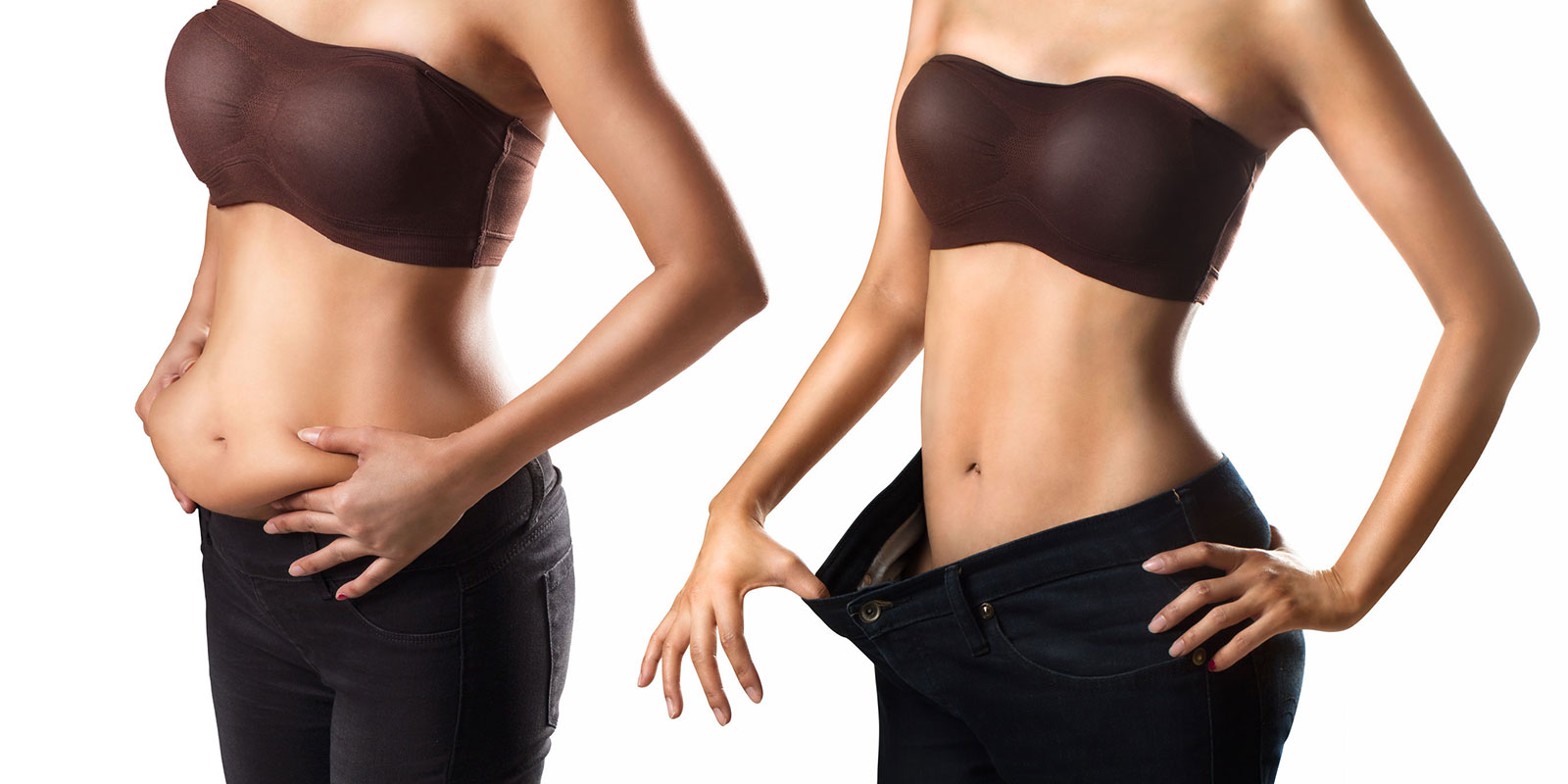 Weight Management
Obesity and excess fat are associated with major health risks, including adult onset diabetes and pre-diabetes, high cholesterol, high blood pressure, heart disease, gout, osteoarthritis, gall bladder disease and sleep apnea. At The Orchard Resort, we offer solutions for weight issue problems with modern technology and personalised diet program specifically created to achieve your ideal weight and body shape. Losing and managing weight has never been so easy.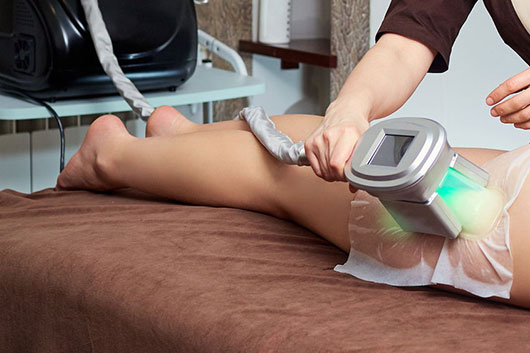 COOL SCULPTING (FDA Approved)
Easy and relaxing way to reshape your body by eliminating fat cells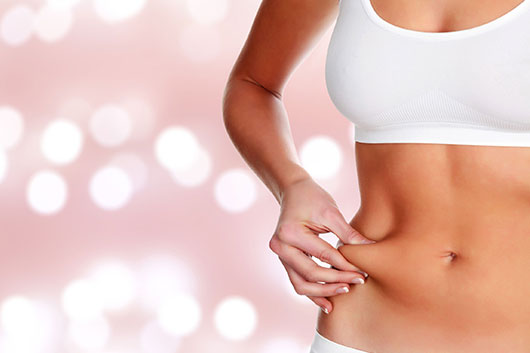 VANQUISH (FDA Approved)
Ideal option for slimming and melting away the excessive abdominal fat without any down time.
3, 5, 7 & 10 NIGHTS WEIGHT MANAGEMENT PACKAGE
Come and talk to us to find out what is the best weight loss solutions for you including our unique personalised diet meals plan.
In between your program, we have various activities and facilities that are specially designed to keep you healthy and in good shape.
Standard Package Inclusion:
Check-in at 2:00 pm and check-out at 12:00 pm
Stay in Deluxe Suite
3 Nights
5 Nights
7 Nights
10 Nights
No. of Occupancy
Single | Double
Single | Double
Single | Double
Single | Double
All Meals: Individualised Weight Management Cuisine
With Fresh Juices
Daily
Daily
Daily
Daily
Individual Nutrition and Health Consultation
1 | 2
1 | 2
1 | 2
1 | 2
Bio-Resonance and InBody Health Scans
1 | 2
2 | 4
2 | 4
2 | 4
Optional Massage
(Balinese/ Tui Na/ Shiatsu/ Aromatherapy)
1 | 2
2 | 4
3 | 6
4 | 8
Optional Fat Reduction Program
(Cool Sculpting – per flank/ Vanquish)
1 | 2
2 | 4
3 | 6
4 | 8
Far Infrared Medical Sauna
Daily
Daily
Daily
Daily
Speleotherapy
Daily
Daily
Daily
Daily
Optional Personal Training
(Boxing/ Running/ Swimming/ Trekking/ Others)
1 | 2
2 | 4
3 | 6
4 | 8
Welcome Beverage & Tour of The Orchard Resort upon check-in.
Join daily fitness and leisure activities including boxing, jogging, yoga, aqua-aerobics, trekking and others.
Use of all swimming pools: Thermal & Spa and Outdoor Pool
Join daily activities organized within the resort.
Use of Be-Well / Wet Spa: Jacuzzi, Steam Room, Cold Plunge Pool & Kneipp Therapy.
Use of Library and Fitness Room equipped with TechnoGym equipment from Italy.
Herbal beverage and snacks at our Tea Salon and Pool Bar
Access to The Orchard Fruit Farm with varieties of seasonal fruit trees (free fruits sampling)
If you are looking for a personalised package, kindly write to us. Our team will work together with you to create your own package based on your requirements and preferences.

REPEAT GUEST OFFER
Valid from 31st March – 30th November 2020
Repeat guests receive extra benefit of one free night on minimum stay of 4 nights and above reservation. Terms and Conditions Apply