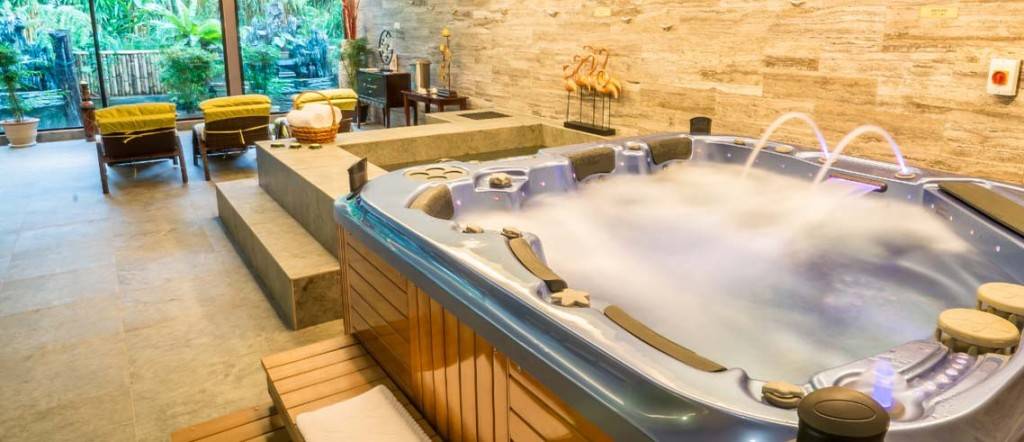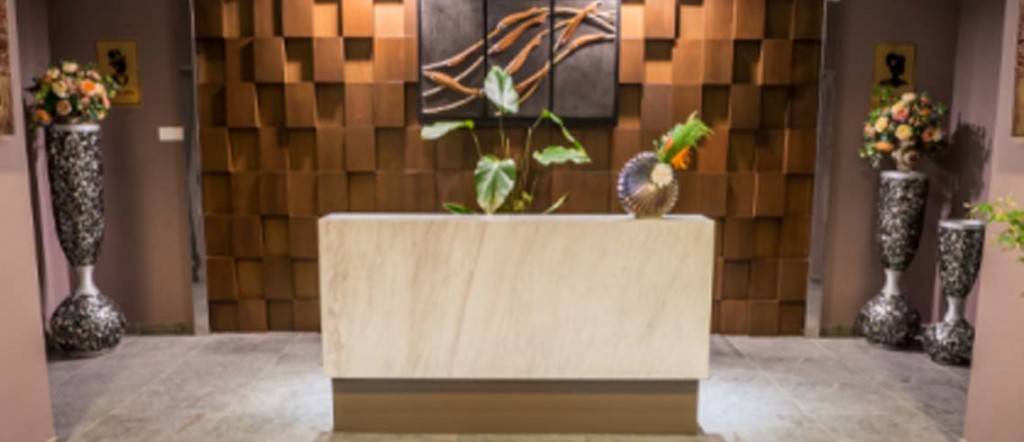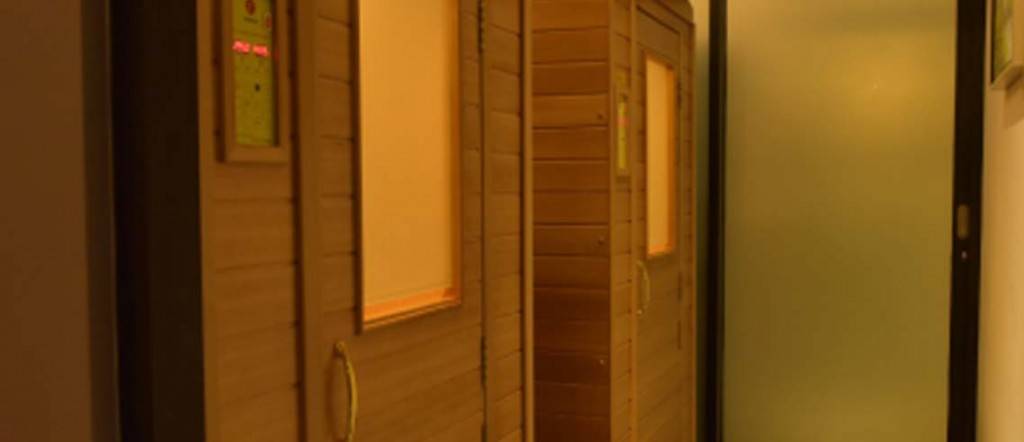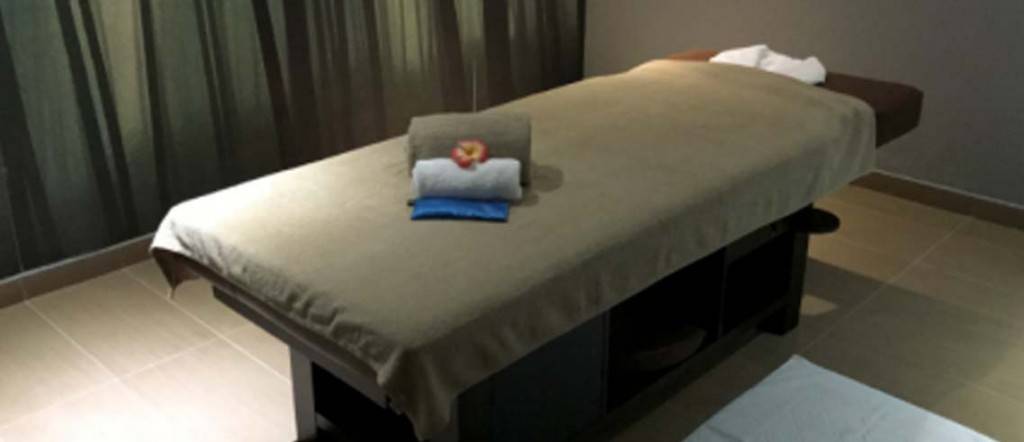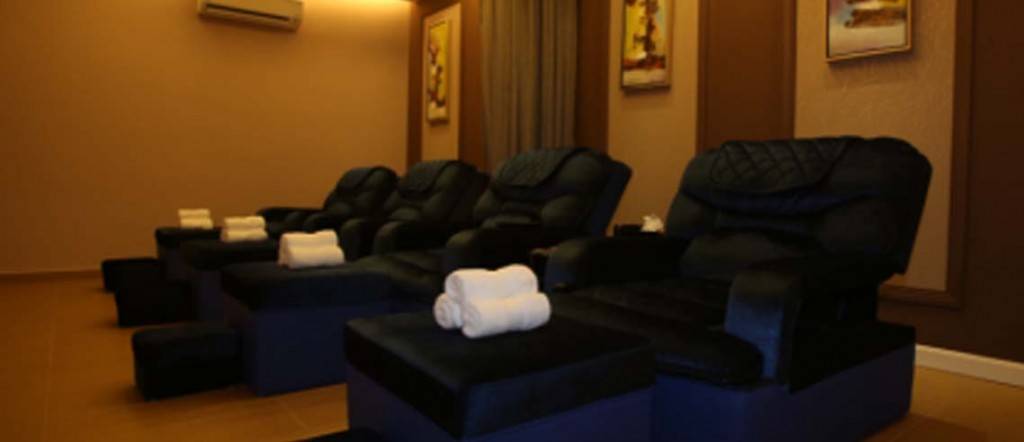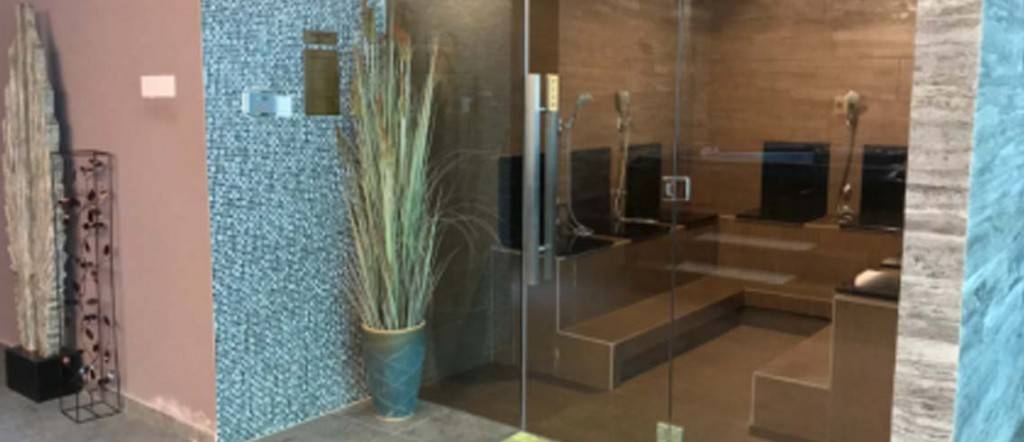 Be-Well Spa
Our spa is a little different from the others you might have visited. We focus on your holistic well-being and the nourishment of your mind, body and soul. With window view of nature, our spa area is simple irresistible for ultimate pampering with award-winning Swiss steam room, FIR medical sauna, jacuzzi, cold plunge pool and Kneipp therapy pool.
Our Be-Well Spa experience is a series of areas designed to take your body on a wet and dry, warm and cold temperature journey. The physiological benefits of using steam room and sauna prior to receiving treatments are now well understood. The alternation of hot (FIR sauna, jacuzzi and steam room) with cold (cold plunge pool and cold showers) on your body actually helps to open and cleanse the pores in your skin. When your skin is clean and the pores open, this greatly assists in the absorption of products during your treatments.
BE-WELL SPA SERVICES
The ultimate way to indulge in not just one luxurious treatment, but a collection of our most requested beneficial spa treatments and massages in a single day. Surrender yourself into the gentle caring hands of our proportionally trained therapists to alleviate your stress, tension and aches. Guests can choose between an individual a la-carte treatment or Spa Journey package treatment from our Spa Menu.
Be-Well Spa operation hours:
10:00 AM – 18:00 PM
Advanced reservation is required. Last booking at 17:00 pm.
Please contact our concierge for reservation or enquiries.