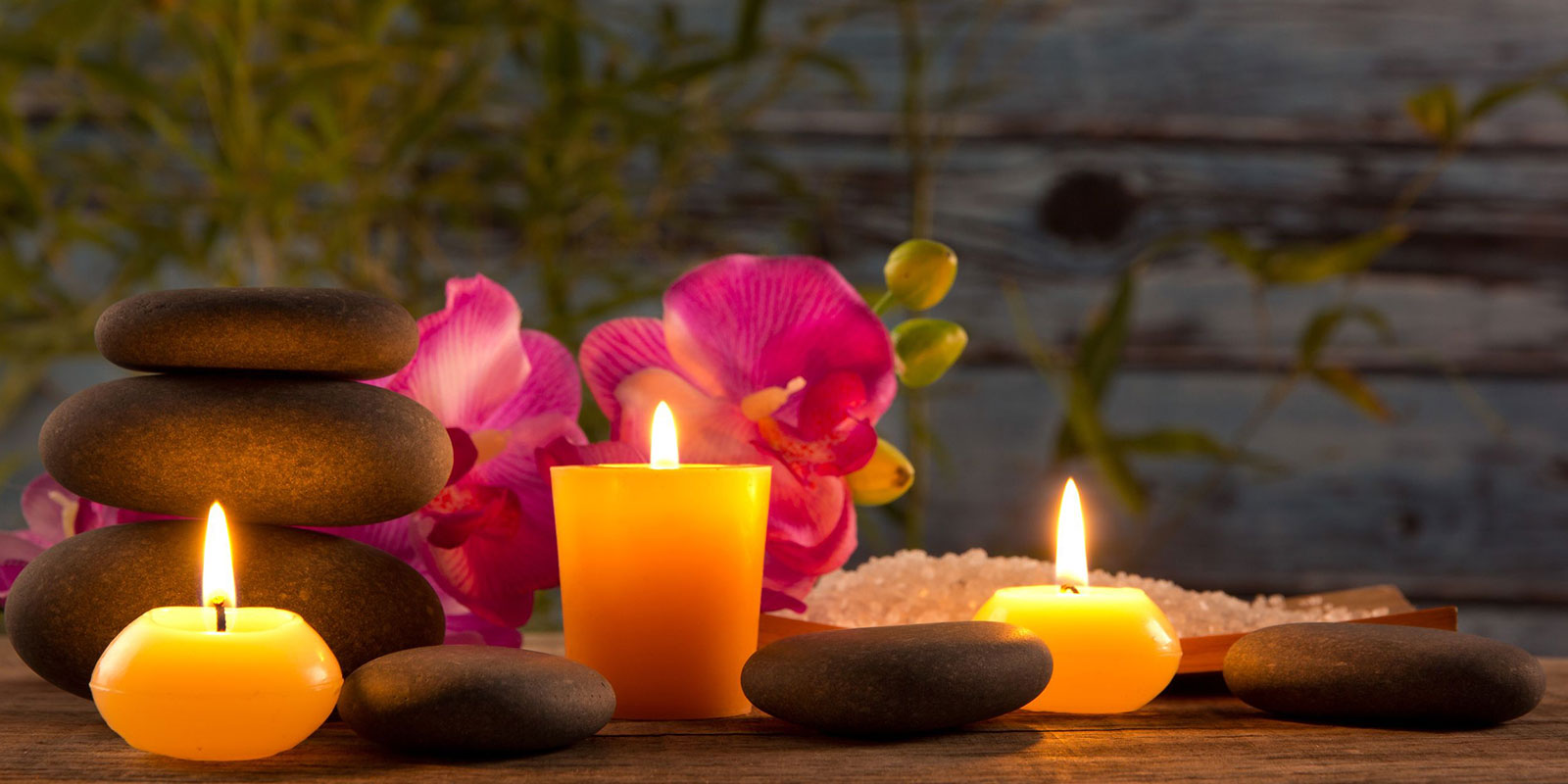 Spa Journey
Your journey to relaxation and well-being. Our spa journey is a deeply soothing and pleasant series of treatments combined to perform a detoxifying and relaxing action with integration of holistic and therapeutics essential oils treatments. These treatments relieves muscle pain, increase body metabolism and relaxes the tissues.
Advanced reservation is required. Last booking at 18:00 pm.
Please contact our concierge for spa reservation.
AQUAMARINE – Healing Energy & Personal Charm
Duration: 2 hrs 30 mins
Jacuzzi & Foot Spa
Himalayan Crystal Salt Scrub
The Orchard Relaxing Touch Massage
EMERALD – Serenity & Tranquility
Duration: 2 hrs 45 mins
Steam Bath
De-Aging Saltmousse Papaya & Pineapple Body Scrub
Hot Stone Massage
AMETHYST – Peace & Healing
Duration: 3 hrs
Exotic Rose Body Mask
Balinese Massage
Reflexology Massage
PEARLS – Purity, Honesty & Wealth (for Her)
Duration: 3 hrs 15 mins
Boreh Traditional Body Wrap
The Orchard Signature Massage
Aromatherapy Facial
SAPPHIRE – Clarity & Emotional Healing (for Him)
Duration: 3 hrs 15 mins
Coffee Traditional Body Scrub
Shiatsu Massage
Executive Facial

REPEAT GUEST OFFER
Valid from 31st March – 30th November 2020
Repeat guests receive extra benefit of one free night on minimum stay of 4 nights and above reservation. Terms and Conditions Apply