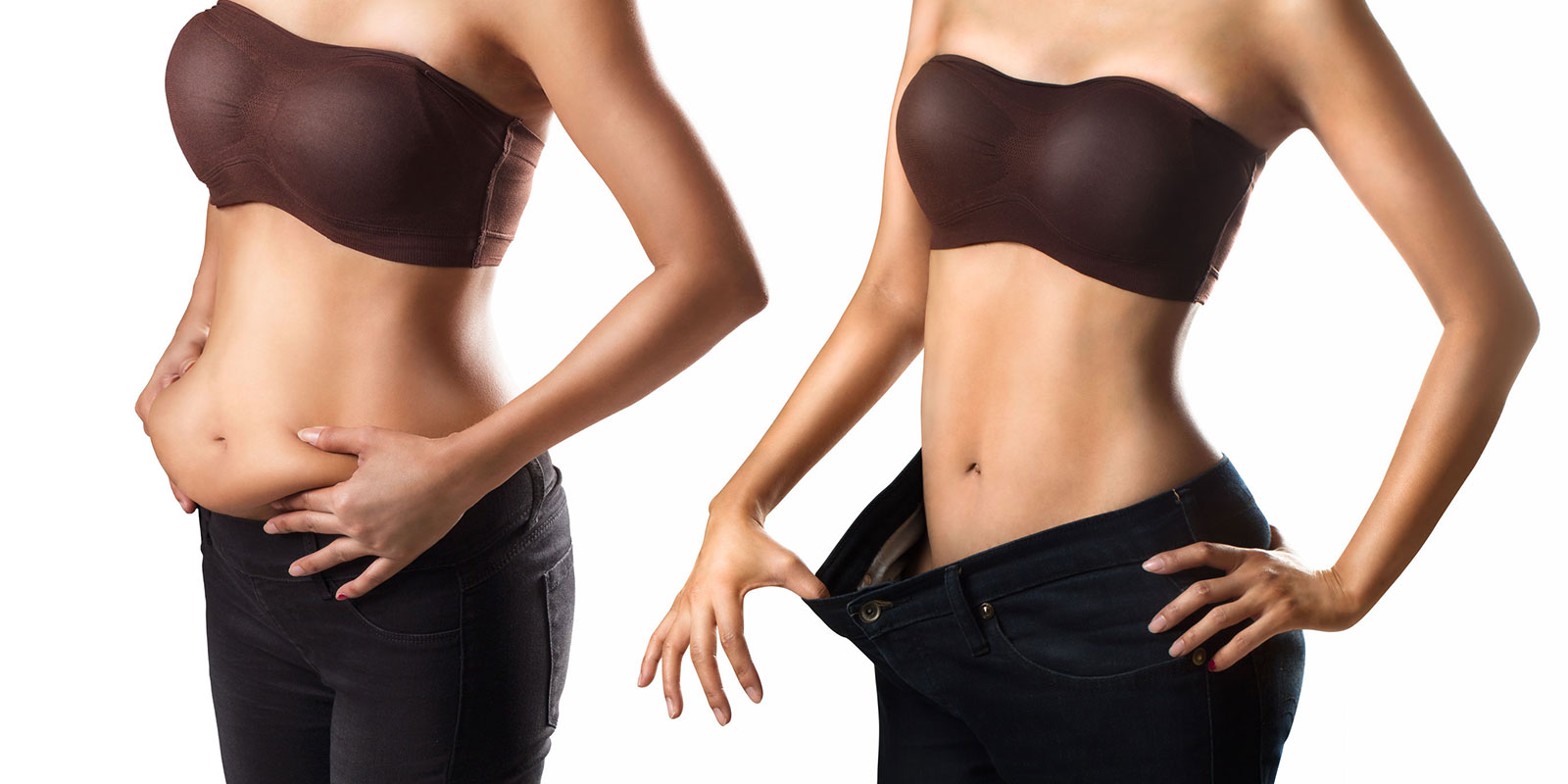 Body Contouring & Fat Reduction Program
VANQUISH (FDA Approved)
Vanquish technology is used for slimming; it melts excessive abdominal fat without any down time. The device does not come into contact with the skin and it can cover large surface areas of the abdomen at one time. It works by releasing electrical charges which are specially turned to detect and destroy fat cells without affecting normal cells. Over time, the destroyed cells will be expelled through your body's elimination process.
What Makes It Special:
No pain and no down time after the treatment.
Covers large surface areas at one time and affects only the fat cells.
The temperature of the surface can be controlled to avoid uncomfortable heating sensations and burns.
No restriction on daily activities after the treatment.
Will not have a yo-yo effect on body weight after discontinuation of the program.
Who Should Use It:
People who have excessive stubborn fats.
Those who want to reshape the abdominal area.
Those who do not wish to undergo surgical procedures.

REPEAT GUEST OFFER
Valid from 31st March – 30th November 2020
Repeat guests receive extra benefit of one free night on minimum stay of 4 nights and above reservation. Terms and Conditions Apply