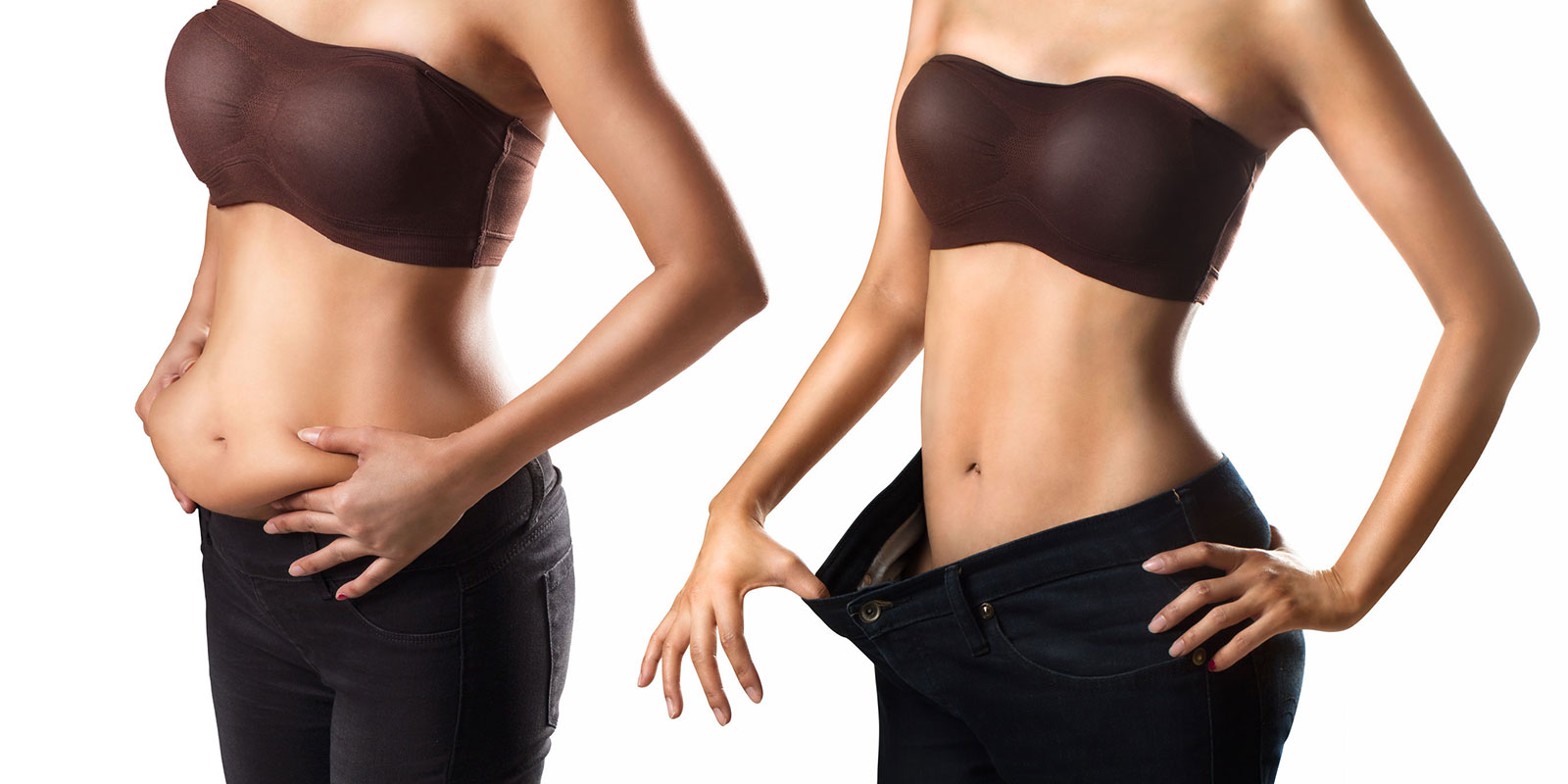 Body Contouring & Fat Reduction Program
COOL SCULPTING (FDA Approved)
Easy and relaxing way to reshape your body by eliminating fat cells underneath the skin without damaging the skin. This device uses radio frequencies (RF) to freeze and crystallise fat cells. Over time, the crystallised fat cells will shrink and die. The dead fat cells will be naturally metabolised by your body and eliminated. Therefore, after the treatment you will notice a measurable reduction in the targeted area.
What Makes It Special:
Comfortable: You can relax while undergoing the treatment and lose fat layers, with no down time.
Only affects fat cells under the skin, leaving normal cells unaffected.
Effectively reduces fat layer, with remarkable results in 2 to 4 months.
Does not restrict daily activities after treatment.
Will not have a yo-yo effect on body weight after discontinuation of the program.
Who Should Use It:
People who have stubborn pocket of fats.
People who have a muffin-top, love handles, belly pooch, pinch-able fat, and distinct and well-defined bulges.
Women can undergo the treatment just 8 weeks after giving birth.

REPEAT GUEST OFFER
Valid from 31st March – 30th November 2020
Repeat guests receive extra benefit of one free night on minimum stay of 4 nights and above reservation. Terms and Conditions Apply