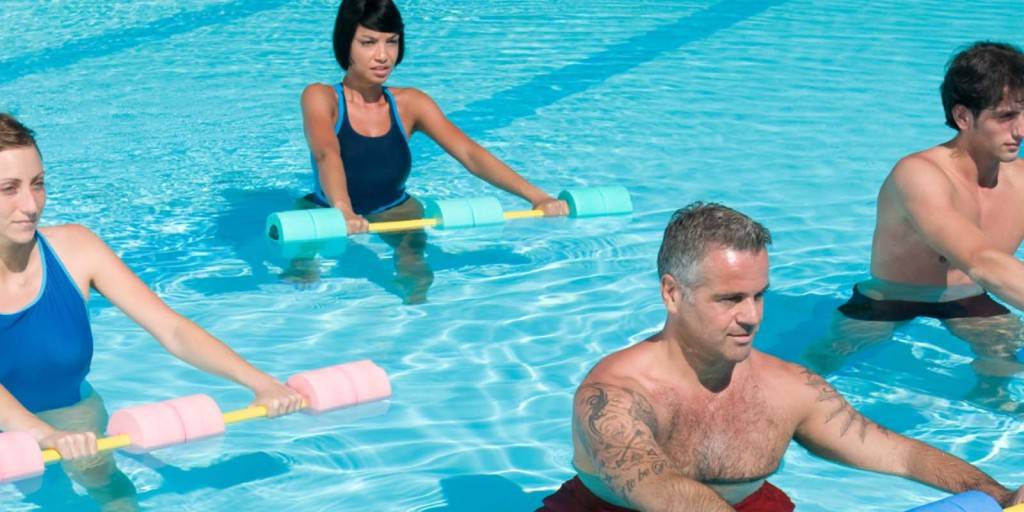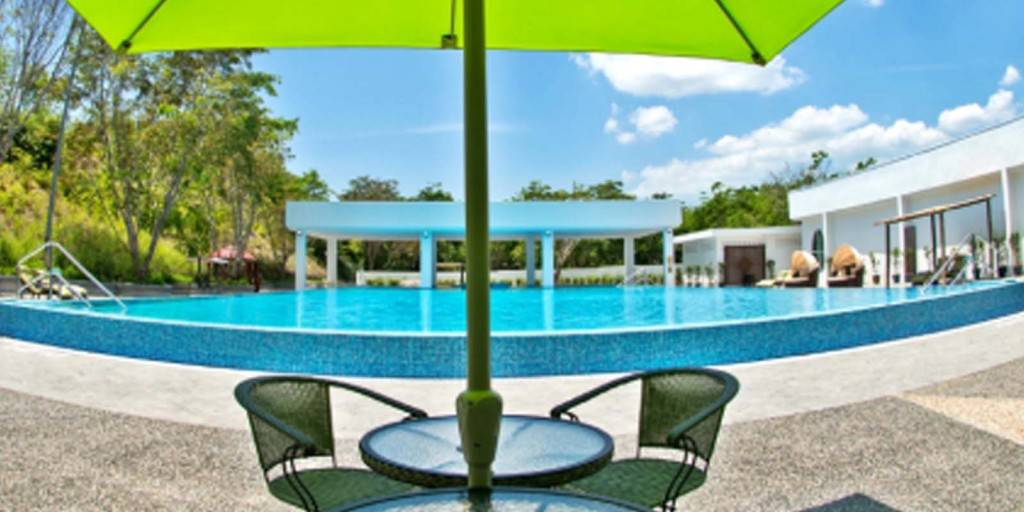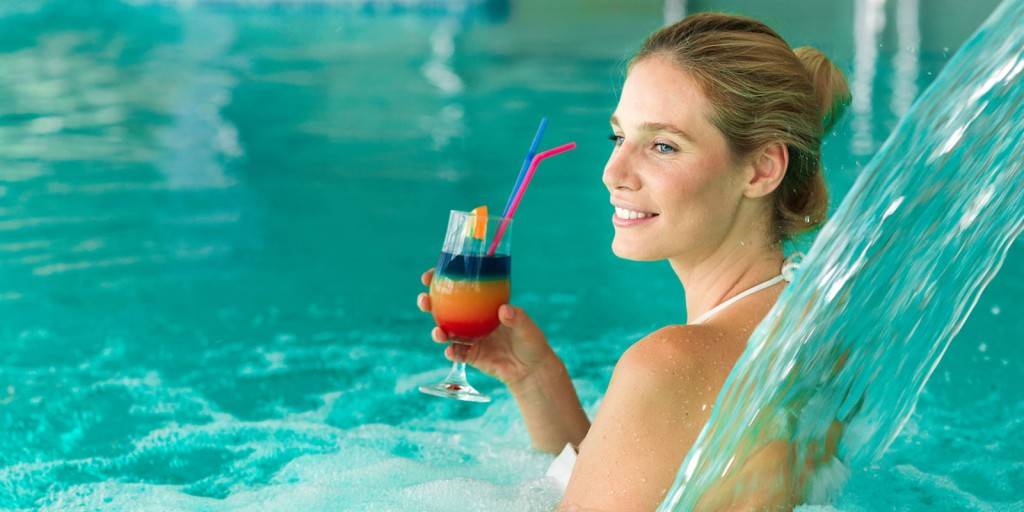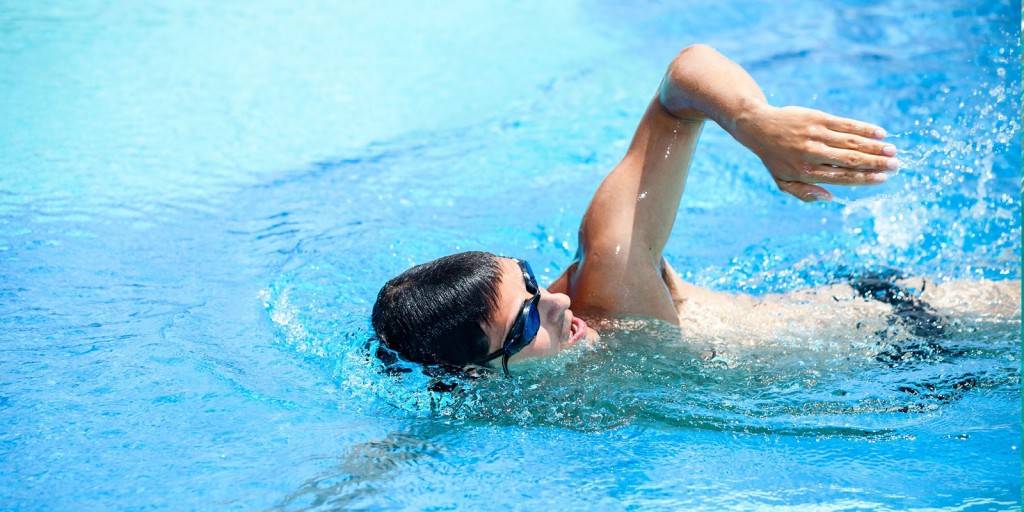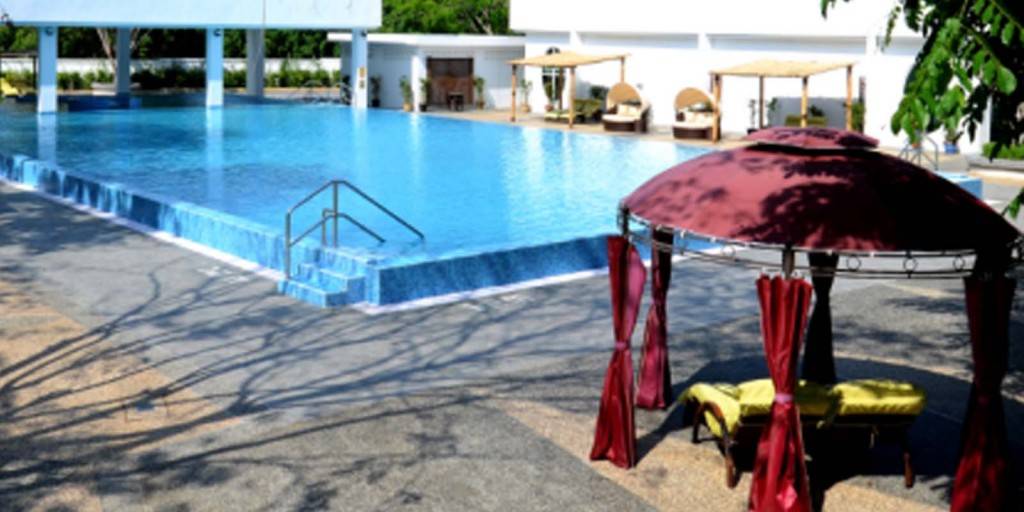 Outdoor Swimming Pools
Take a dip in our luxurious swimming pools. Our 50 metre 4 feet deep outdoor pool and spa pool offer amazing view of clear blue sky with nature green surroundings. Our spa pool incorporates individual massage jets and loungers, which are ideal to de-stress and loosen the muscles after a long day or a workout in the fitness center.
Guests are required to wear swimwear to enter the pools.
All Pools operation hours:
08:00 AM – 19:00 PM
Note:
Kindly contact our concierge for details.