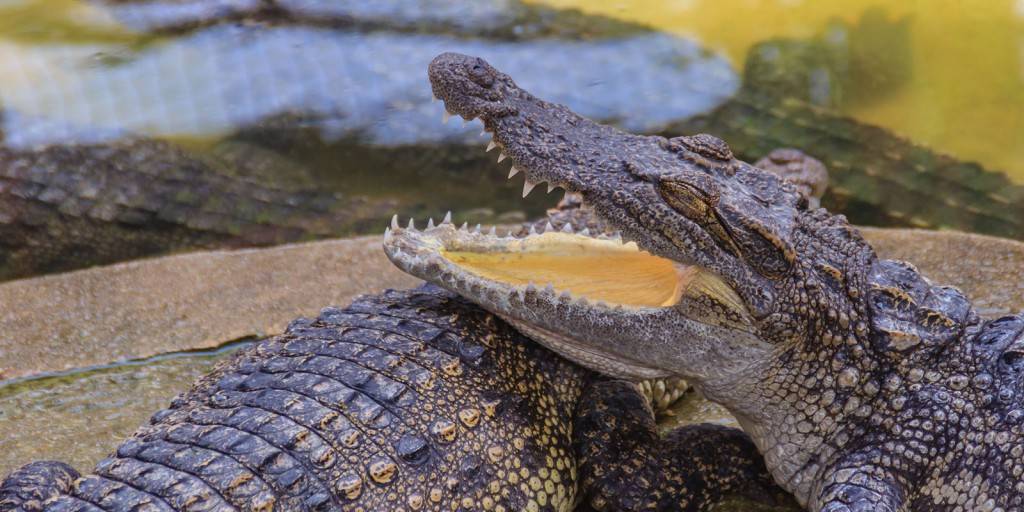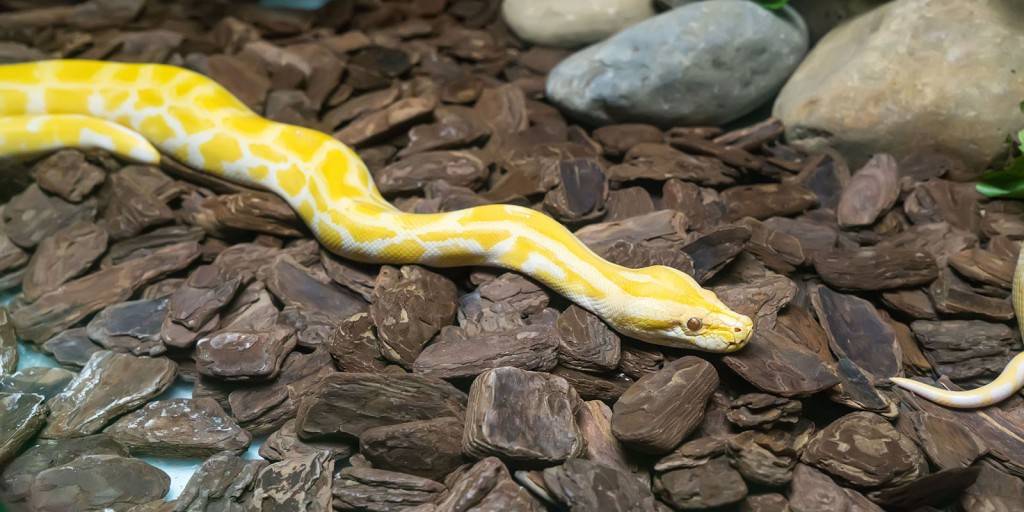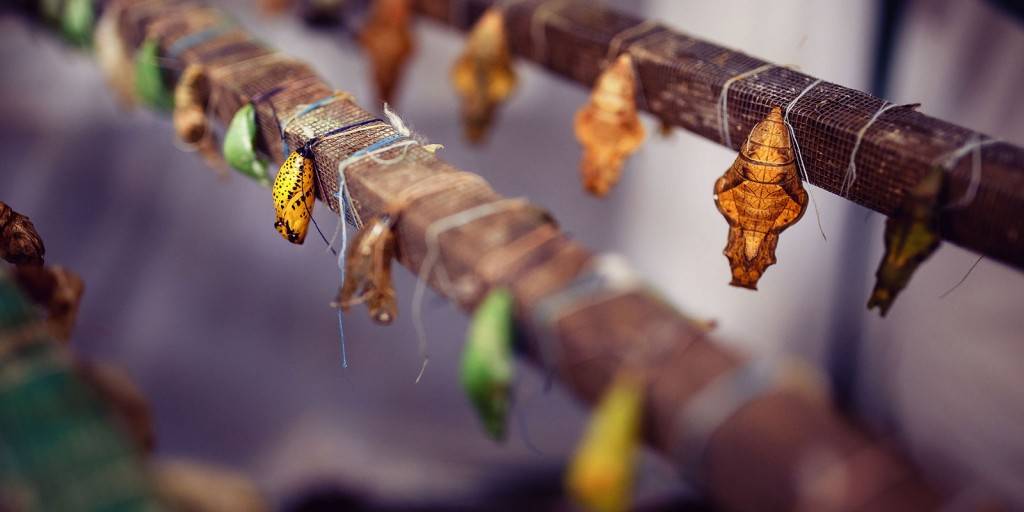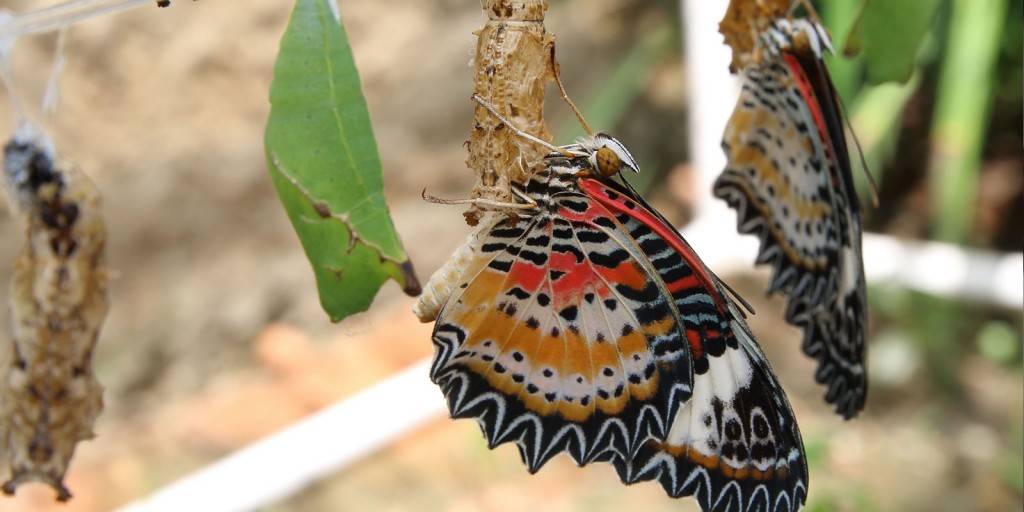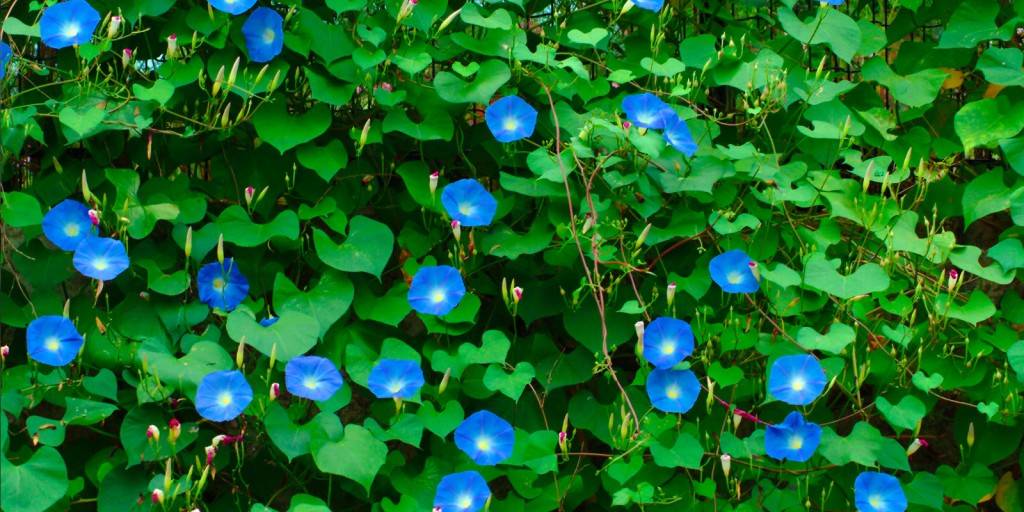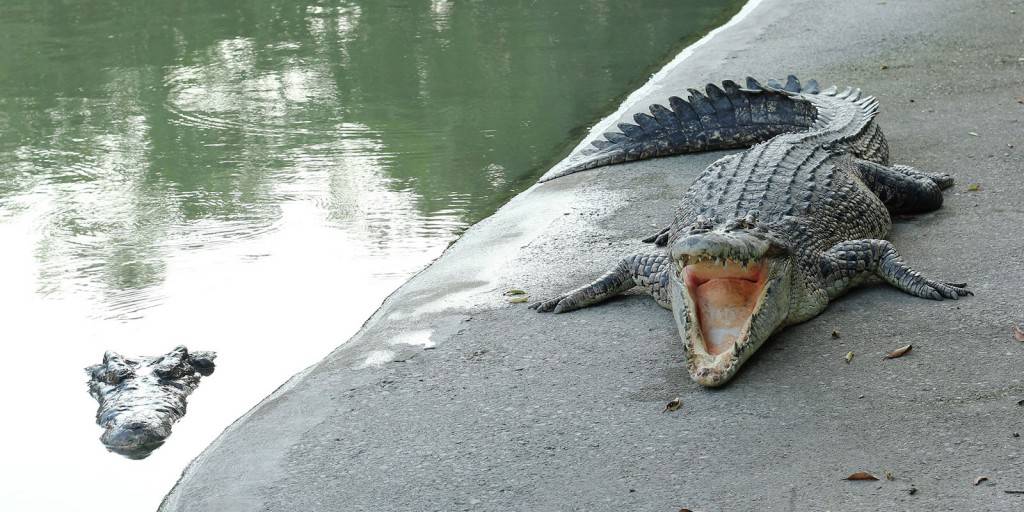 Nearby Tourist Attractions
Melaka is a well-known tourist site due to its historic background and the fact that Melaka is a UNESCO heritage site. There are also many other interesting places to visit besides historic sites such as crocodile farm, botanical garden, butterfly and reptile sanctuary and many more.
Note:
Advanced transportation arrangement is required. Kindly contact our concierge for details.
Transportation rates are different depending on the number of locations or sites to visit and time required for the trip. Minimum pax required per trip is 2 pax.
MALACCA CROCODILE FARM
One of the most popular tourist attractions in Ayer Keroh, a suburb of Malacca just 10 minutes from the Ayer Keroh toll plaza. Malacca Crocodile Farm is filled with a variety of croc species. The farm is not just home to over 100 species of crocs but it also houses five different attractions in the surrounding 3.5ha park: Malaysia in Miniature, Aviary Bird Park, Reptile House, Mamalia House and Water Recreation Park.
Address: Pusat Pelancongan Ayer Keroh, Melaka
Opening Hours: Monday – Sunday 09:00 – 19:00
MALACCCA BOTANICAL GARDEN
The Botanical Gardens – formerly known as the Hutan Rekreasi Ayer Keroh. A primeval tropical forest awaiting human discovery. Charm of nature, so that the tourists in the stroll to enjoy a real leisure. The trees are labeled to introduce visitors to Malaysia's rich flora and fauna, not only to make the journey more interesting, but also to make the tourists learn a lot from it. It's an ideal place for hiking, jogging, cycling.
BUTTERFLY AND REPTILE SANCTUARY
Butterfly & Reptile Sanctuary is a tourist attraction in Ayer Keroh, about 15km northeast of Malacca town. Also known as Taman Rama Rama, it is home to a collection of animals ranging from beautiful butterflies to snakes, lizards, crocodiles, koi fish and even a pair of gorgeous golden leopards. Opened in 1991, this well-maintained sanctuary is divided into five sections: the Koi River Valley, Butterfly Garden, Reptile Aviary, Wild Photo Lane and Nature's Art Centre.
Address: Lebuh Ayer Keroh, 75450.
Opening Hours: 08:30 am – 17:30 pm everyday