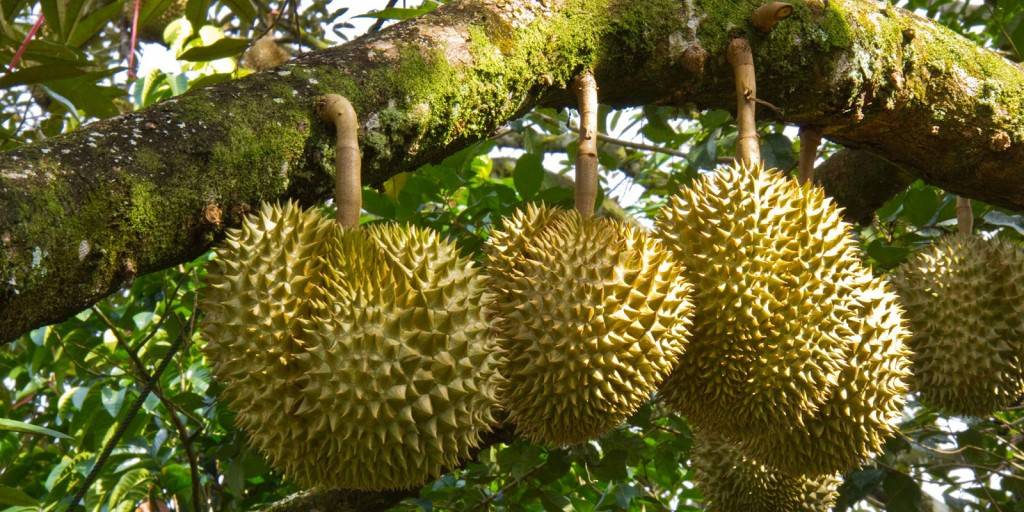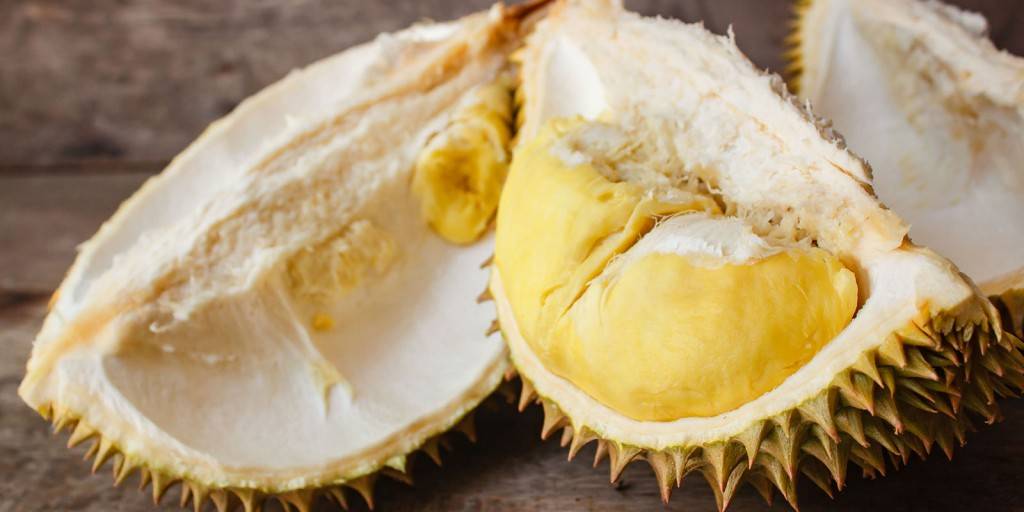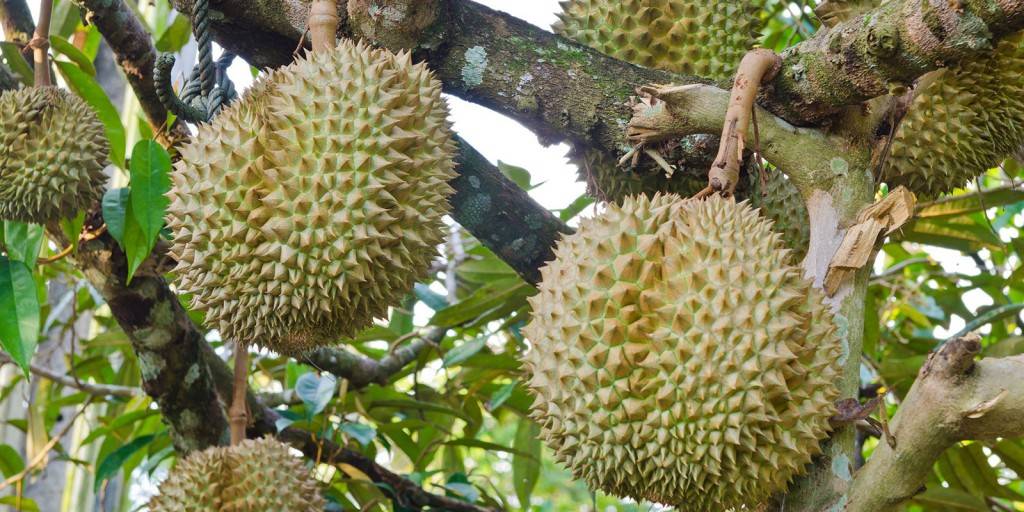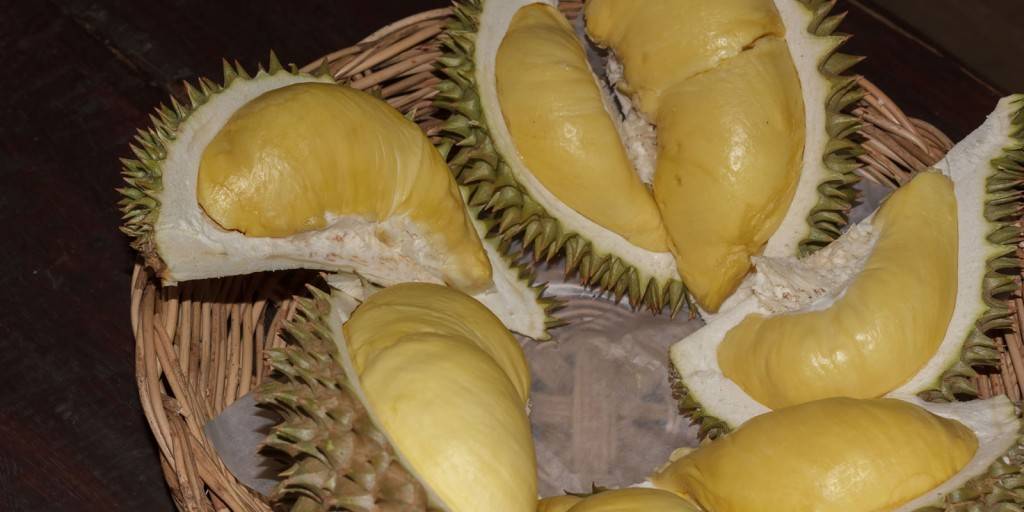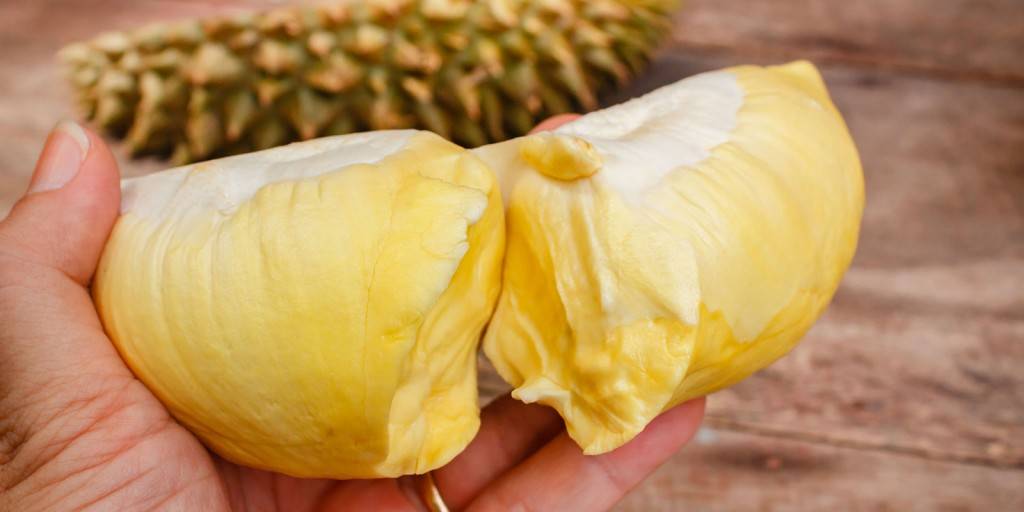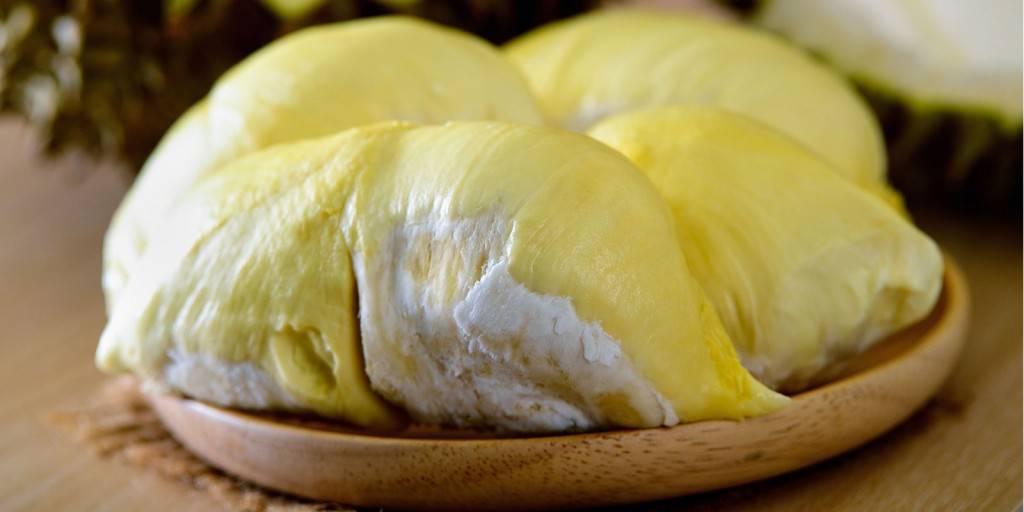 Durian Season (From June Till August)
Have you tried a freshly fallen Durian? It is at its most fragrant, moist and sweet. Not many gets a chance to taste it but as our guest, you will. Take your pick: XO, D24, , they are all there for you. Have one, have it all.
During the Durian season from June to August, guests of Orchard Wellness will get a chance to eat all of the wonderful King of Fruits available. All freshly fallen from the Durian trees at the Orchard.
*Note: Durian fruits sampling will depend on the amount of fruit availability in the durian season.