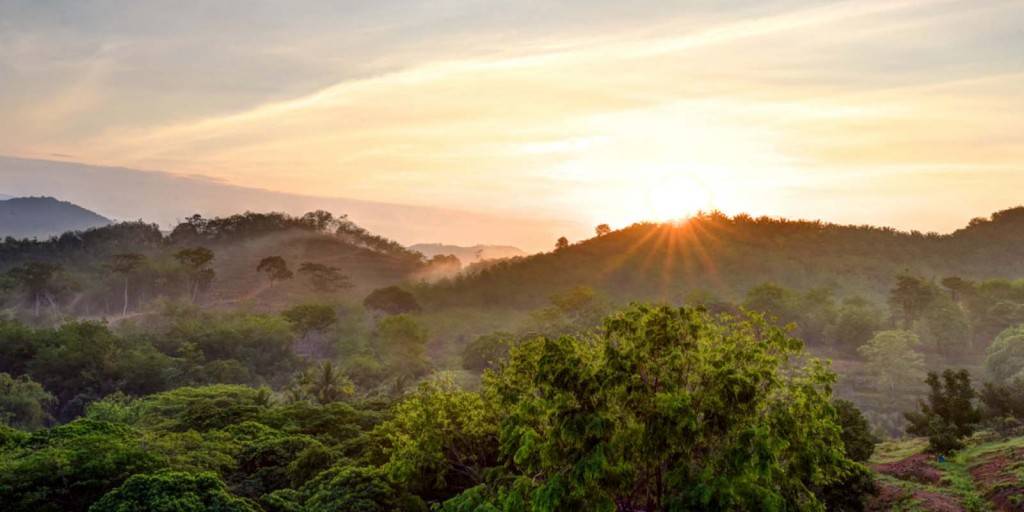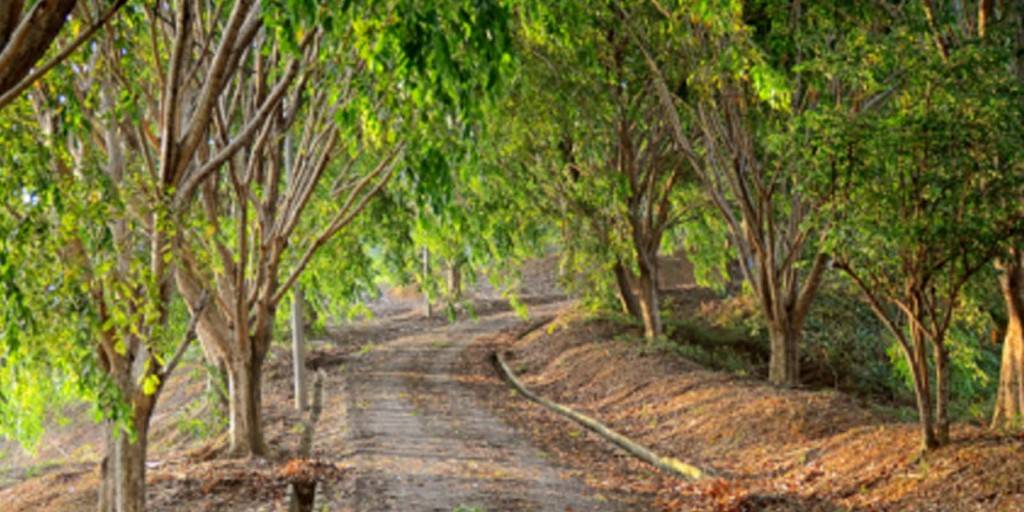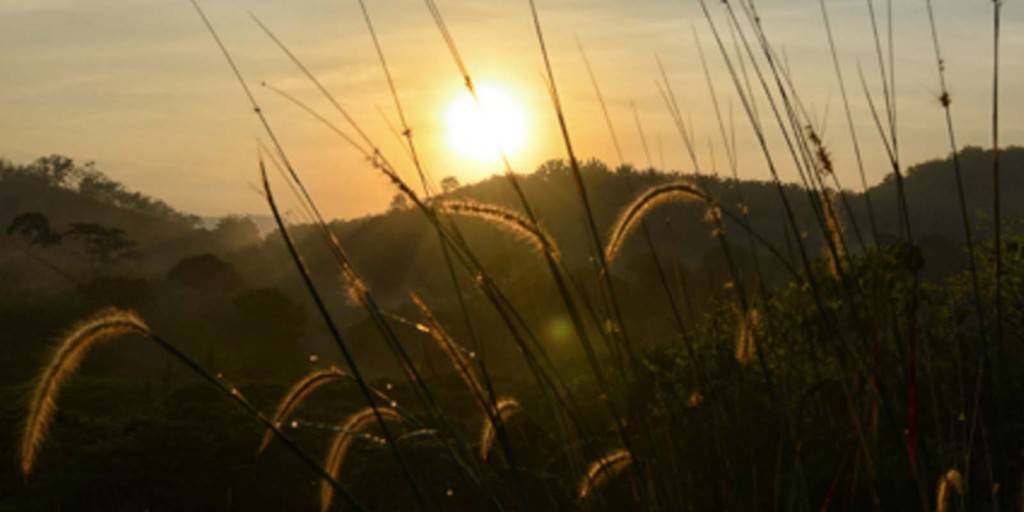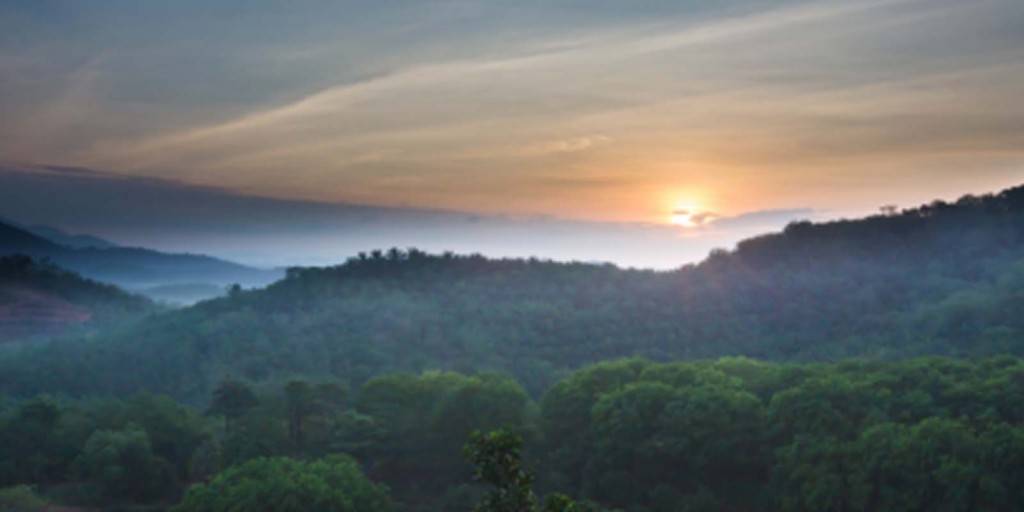 Orchard Trail Hike
Exercise and relax. An easy paced activity; morning or evening guided nature walks within The Orchard Fruit Farm of varieties seasonal tropical fruit tree and experience up-close encounters with small wildlife in the forest.
All guests are welcomed to stroll at their leisure in our Orchard Trail Hike – a guided hike with explanation by our Farm Ranjer on the medicinal value of each fruits and trees in our land and organic methods of cultivation.
Experience up-close encounters with small wildlife within the farm and forest such as monkeys, squirrels, birds, bats, ant eater, insects and many more.
Guests are required to wear sportswear and shoes for the hike and are advised to bring mosquito repellent and a bottle of water. Guest are advised not to venture into the farm or forest alone or without Farm Ranjer for safety reasons.
Note:
Subject to weather conditions. Kindly contact our concierge for details.